<!-–TYPO3SEARCH_begin-–>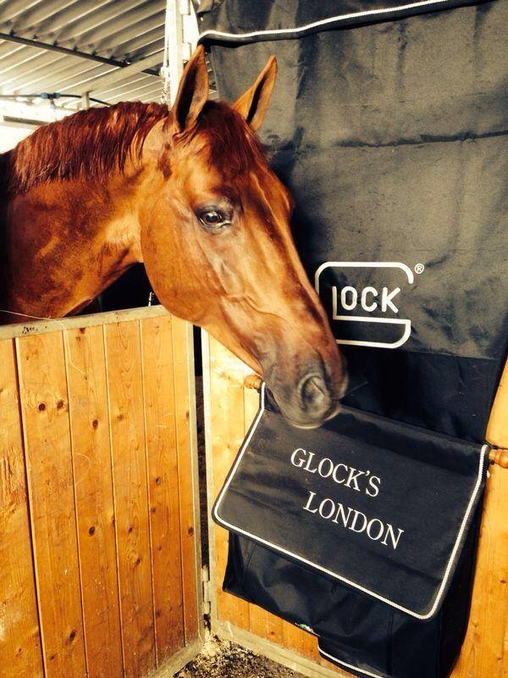 Friday, 06 June 2014
CSIO5* Rome (ITA)
Silver at the Nations Cup!
One of the world's most renowned Nations Cup venues is the Italian metropolis of Rome. In the middle of Piazza di Siena, riders compete for world ranking points and, above all, to stay in the first division of the top league in this important contest of nations.
This year too, from May 22nd till 25th 2014, for the Dutch Nations Cup team it was all about winning or losing and success was mainly down to a GLOCK duo. Because of his strong nerves and the consistently reliable performance of GLOCK's London, GLOCK rider Gerco Schröder was chosen as the final rider. Due to the difficult show jumping course over 1.60 m, and the high quality of riders and horses, this Nations Cup was a true thriller till the last moment. In the end Belgium won its first Nations Cup in Rome, the Netherlands shone with a distinguished second place, to which our GLOCK duo, with one zero round and one ride with four points, had made a decisive contribution.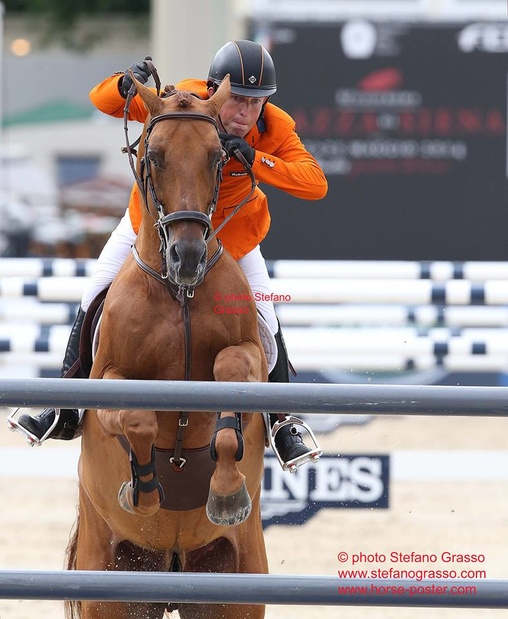 <!-–TYPO3SEARCH_end–->