<!-–TYPO3SEARCH_begin-–>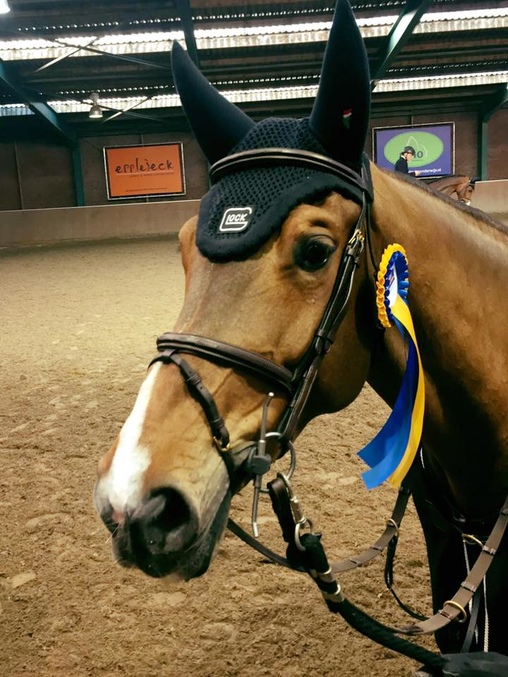 Friday, 22 January 2016
CSI2* Drachten/Subtop Nieuw en St. Joosland
Top results and one victory
Over the weekend between January 14th till 17th 2016, the two Dutch GLOCK riders Gerco Schröder and Hans Peter Minderhoud started in two events in their home country. Gerco tackled the CSI2* Drachten with GLOCK's Chamonix, GLOCK's Debalia and GLOCK's Zaranza. On Thursday in the two-phase-test over 1.40 m, the ten-year-old son of Castillo, GLOCK's Chamonix, came fourth right away. This Westphalian gelding showed an excellent performance in the Grand Prix on Sunday, remaining penalty-free over the obstacles in the show jumping event over 1.45 m.

GLOCK's Zaranza, twelve-year-old offspring of Karandasj, showed convincing performance in the tests over 1.35 m and 1.40 m. Gerco presented the KWPN stallion calmly and also remained penalty-free twice round the course. The two-times Olympic silver-medal winner also succeeded in doing this with eight-year-old GLOCK's Debalia. After a flawless performance in the Small Tour (1.35 m) on Saturday, Gerco and Debalia indeed went on to enter the finale in the jump-off. Here again, they managed to remain penalty-free, coming eighth.

At the same time on Sunday, Hans Peter participated with GLOCK's Romanov in the national Subtop Event in Nieuw en St. Joosland. Hans Peter decided to ride the 16-year-old stallion of Rohdiamant x Grundstein II with a normal bridle: "Today it was a lot better than last time ", said the GLOCK Rider, "Today we had plenty of good moments." With a result of 72.77 %, the duo took victory in the Grand Prix.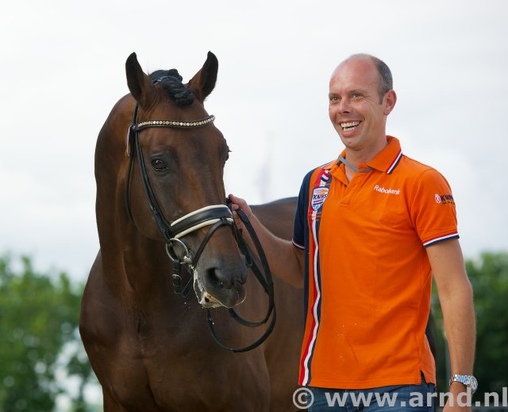 <!-–TYPO3SEARCH_end–->